Businesses that think ahead in SaaS Management think BLiTS
Eliminate license wastage, discover automate & centralize your SaaS management to focus on what's most important.
Want to Supercharge Your SaaS Management?
SaaS Management Platform Built For Visibility, Efficiency, and Cost Savings Whether you are a Corporate, Enterprise, or Small Business.
Feeling overwhelmed tracking and managing SaaS Subscriptions?
You're not alone. Most businesses today feel the same way; You cannot Manage SaaS on spreadsheets alone !!
That's where BLiTS comes in.
We offer a centralized platform that provides you with modern SaaS management & Apps Automation, IT Service automation and an IT management system in an all-in-one platform.
Start Our No-Commitment Pilot!
Is this how you are currently managing SaaS?
Are you managing your SaaS Subscriptions through spreadsheets?
Using a Complicated SaaS Management system?
How much is this costing your business?
SaaS Management with BLiTS
BLiTS Platform is a cost-effective all-in-one platform with a next generation SaaS management solution, modern IT Services, and an IT management system.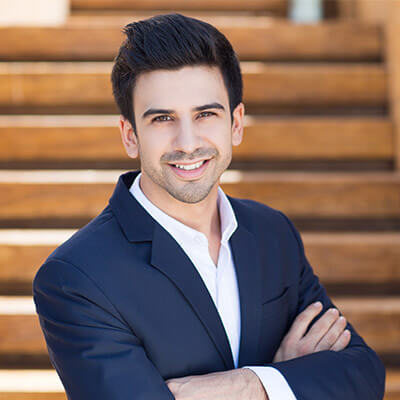 Managing IT was a pain point because I couldn't find the needed tools. Lists and spreadsheets are too static; therefore, I looked for something more dynamic. Keeping track of spending trends on usage-based tools is crucial for keeping costs down.
IT Ops Manager - Financial Company
Want us to Analyze your SaaS stack?
There s a better way to do it.
Benefits of BLiTS Platform
See why our clients love BLiTS
SEE how 2000+ companies are utilizing BLiTS to manage their modern IT environment and reduce costs.
Use BLiTS to start in under a week
Tell us a little more about yourself, and we'll do the rest: